We're grown ups now, this is a totally reasonable excuse to kick off the newsletter again. Please consider this the beginning of updates from friends and associates of Kollektiv Gallery, specifically notable news from talented colleagues working with me at the Hayward Gallery, London. This week; international exhibitions, film reviews, paid art residencies, interviews and episodes of web series.
Fugitive of the State(less), 2019, Dominique White
Colleague and friend, Dominique White's brutal new exhibition Fugitive of the State(less) at VEDA, Florence is on from March 23 to May 11, 2019. If you don't know her work, now is the time to look her up. https://www.blackdominique.com/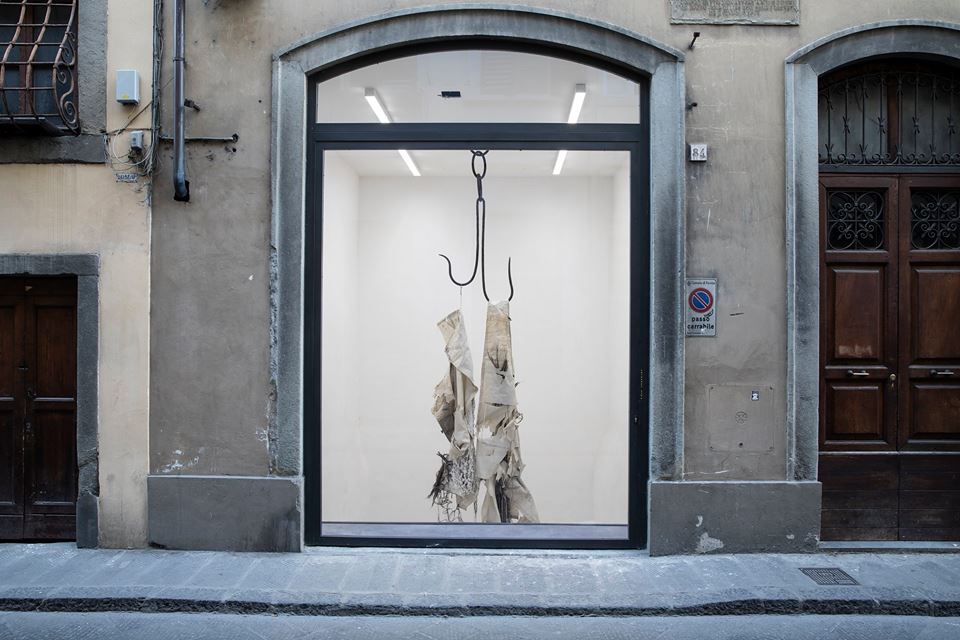 Paid Residency with The New Flesh
Since working at the Hayward Gallery, London, I've met incredibly talented artists and curators. Georgina Brinkman curator of The New Flesh just announced paid London based art residency, which will be in collaboration with Academy Costumes and LUX Moving Image. Deadline 6th May, details on the website. https://www.new-flesh.com/Apply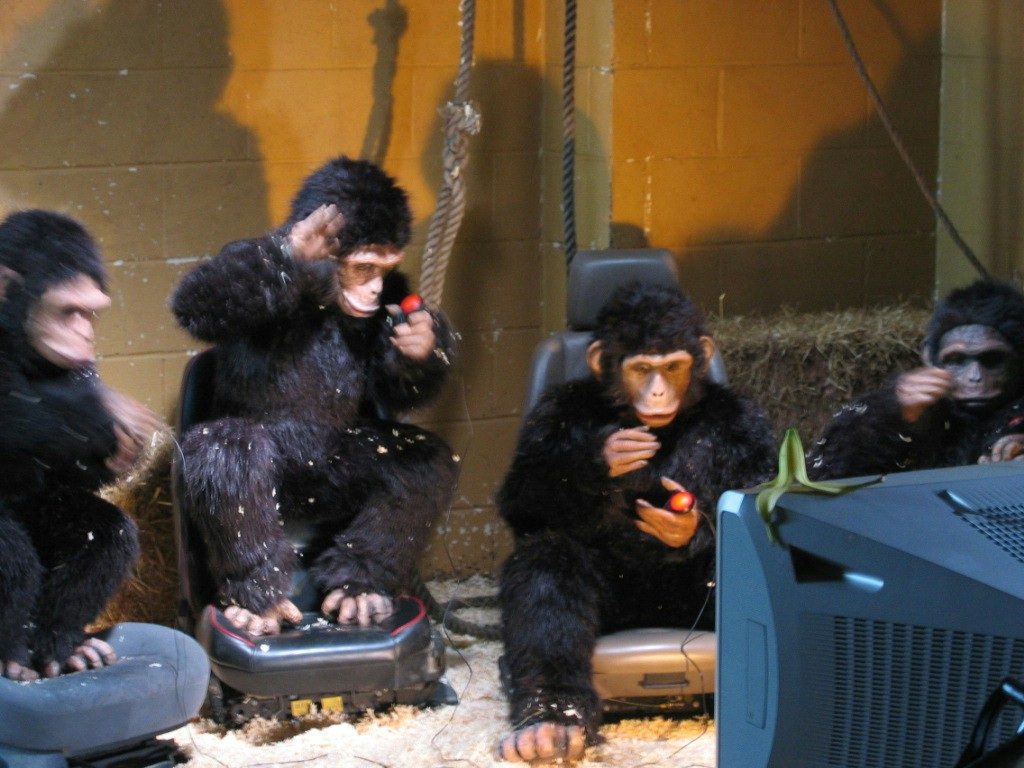 New Art & Sport Instagram Archive
This week we hit Kollektiv's new research project, FOSS Magazine hard. Follow us on Instagram to explore the intersection between art & sport. Most recent post Strong Horse / Good Horse, 2018 by Colombian artist Douglas Cantor. https://www.instagram.com/fossmagazine/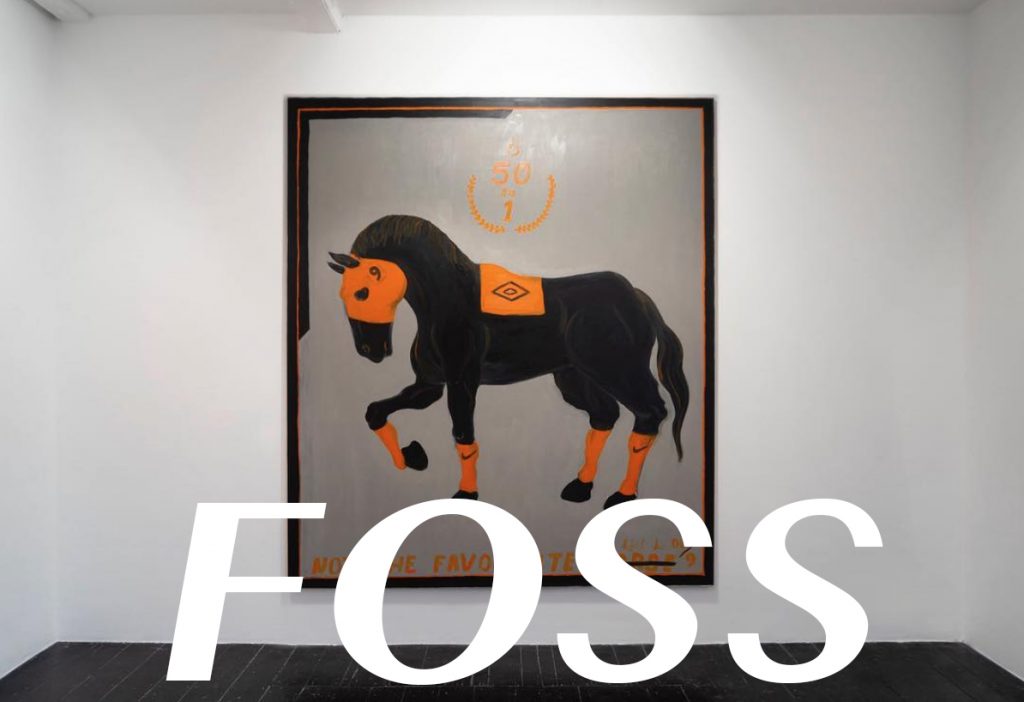 Our 198th Picture Interview
Our 198th picture interview is with Essex Born, South East London artist, Danielle-Louise Watt. Colour is the main focus of my work, but the subject of each piece ranges from the macabre to sexuality, class to snobbery, and faith – always with a touch of comedy. https://www.kollektivgallery.com/artists/danielle-louise-watt/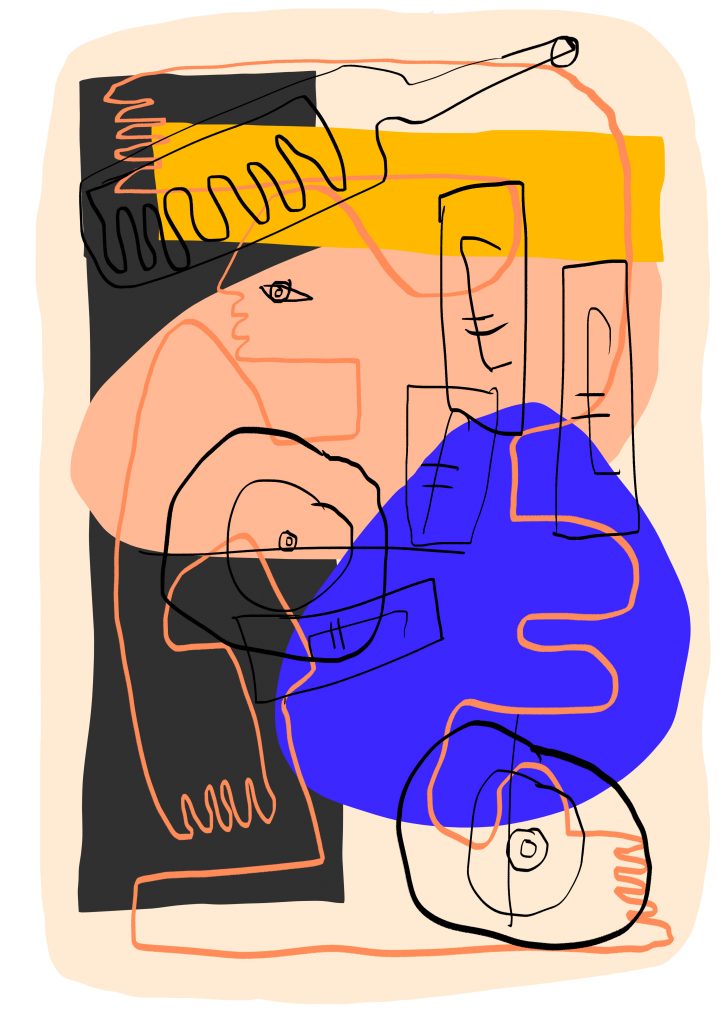 Sauvage (2018) Film review by James Slattery
TO BE REEL, queer thoughtz on moving images and visual art. I thought about walking out during the scene. I didn't watch but even the sounds were too much, like the gasps and moans of a small animal being abused and unable to escape. The negotiation of leaving and then guessing the right time to re-enter would be difficult so instead I cupped my hand over… https://tobereel.wordpress.com/2019/03/20/sauvage-2018-directed-by-camille-vidal-naquet/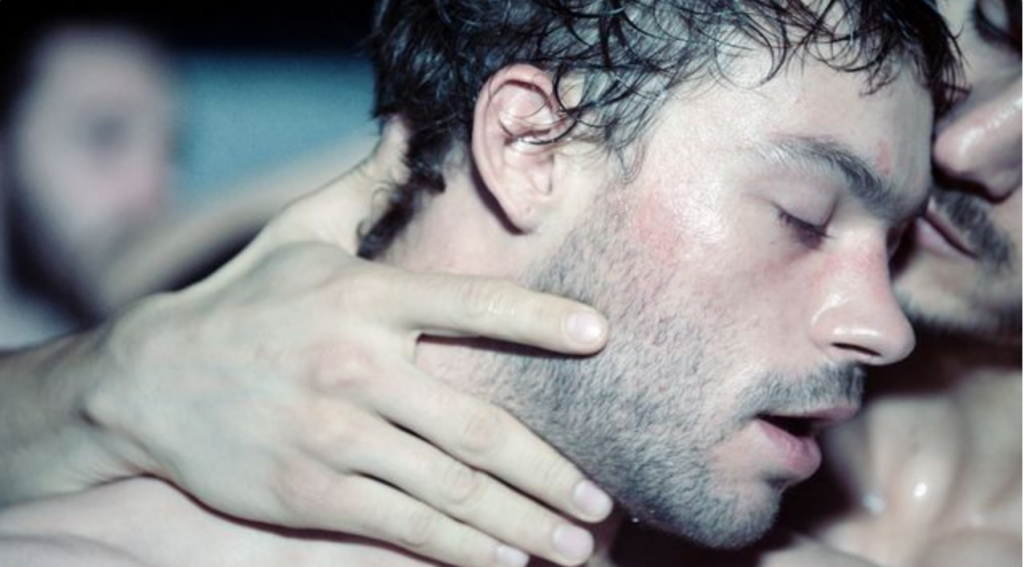 Most Dismal Swamp launches two exhibitions and a record label
Most Dismal Swamp run by Dane Sutherland is a mixed-reality biome, an art platform, a multi-scalar mystic fiction, a forecasting laboratory, a long tail, a transitional ecosystem, a party, a cognitive scaffold, a bad dataset, a curatorial MMORPG, a memeplex aggregator, a planetary weirding studio, and a record label.
They just launched two exhibitions and a record label in one week, casual. Swamp Protocol at Arebyte Gallery, Canning Town open till tomorrow and Whale Fall [Private View]at Gossamer Fog Deptford till 28th of April, 2019. https://www.facebook.com/mostdismalswamp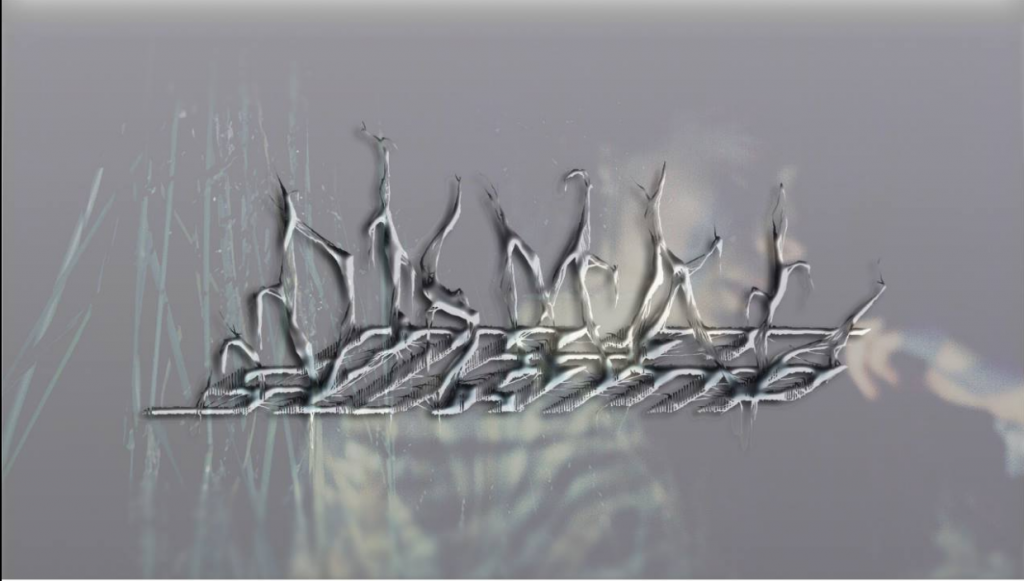 Episode 1 – The Grass is Always Greener
Two big minds share a small space, and ransack their intellect in response to life's big questions; consciousness, existence, the self… and what Buddhist's make of Marmite. Battling boredom, apathy and the general public they wrestle through the day while struggling to think outside the box. Starring Jennifer Byrne & Paul Carroll By Sam Gould & Chloe Christodoulou.https://www.youtube.com/watch?v=IQNwmgtOZ3I