Performative video installation, duration 3 min 33 sec (continuous loop), Jordana Bragg and Hana Pera Aoake, in collaboration with Laura Duffy.
Sometimes when I'm dancing I feel like I'm drowning. What I want to say is I owe all the happiness of my life to you is a video work that uses the ocean and water as a way to frame the anxiety and emotional labours of capitalism and digital life.
Filmed and edited in collaboration with Laura Duffy this video work flickers between different footage spliced together to mimic the multitude of tabs open online. It's rhythm is designed to reflect the exponential rate at which colonialism and neoliberalism is destroying the world, and the paradoxical way capitalism and imperialism has constructed our identities and affected the rate of our productivity.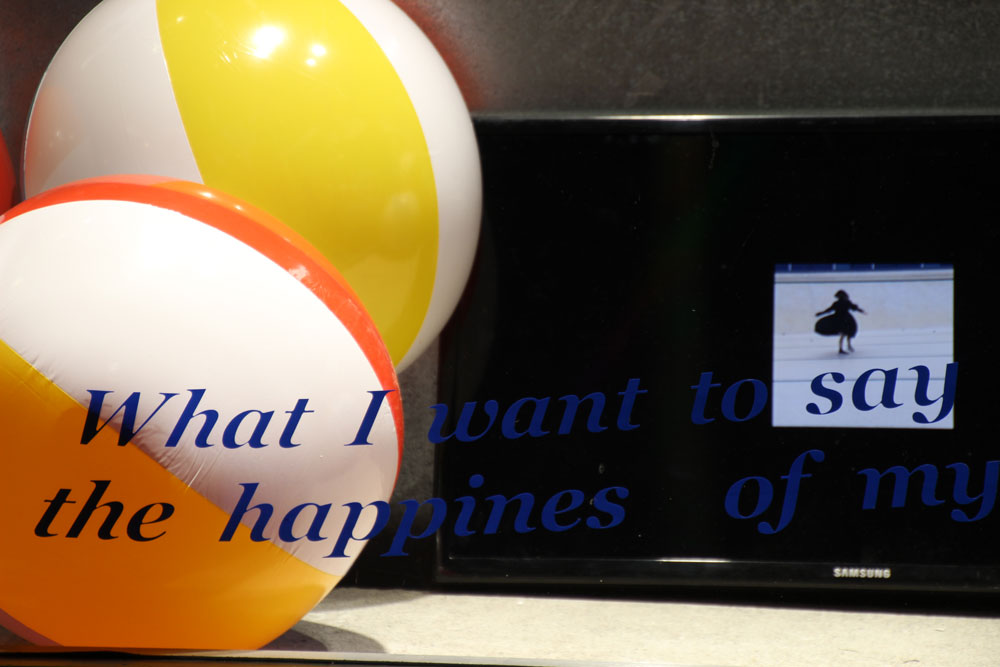 This video installation was organised by Kollektiv Gallery as part of the Lokal Stories residency and Cyber Nectar project made possible by Creative New Zealand, Wellington City Council Public Art Grant and Fusion Surf Skate.
Photography by Elise Lanigan and Morgan Fowler.