Self care sculpture – something easy for Kollektiv to assemble with little effort, no strain on the organisers…. Native flowers a sculpture that is nurturing. That is ok to rot and die in the space. That can be thrown out after. No sending back, or moving around. Disposable. Or if Hana wants to preserve them somehow. A present. A reprieve. A moment of calm. Stillness. Being centred. Being present. Regaining strength. Flowers as a poem. Flowers as medicine. A $600 candle. something that soothes me? Princess nokia making home made rose water video. dermalogica / aesop skin care and cupcakes. I think just a beautiful floral arrangement ordered to the space and can be gifted to anyone from the organising team after is the best outcome.
– Katherine Botten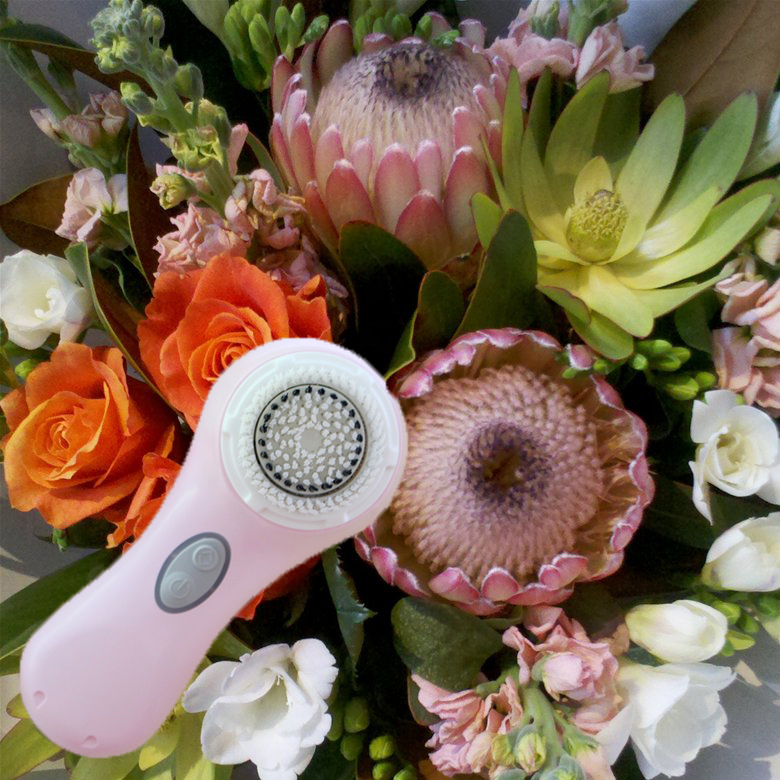 Self Care Sculpture, Katherine Botten, 2016, native flowers, vase
Katherine Botten is an Australian interdisciplinary artist. Her works are primarily voiced in the first person, often blurring the distinction between artist and object of study, often exploring the construction and destabilization of identity in Post Capitalist conditions, para-patriarchal expression, the aesthetics of wellness, self-care and mental illness, and the distress of living and consuming.
Katherine currently primarily squats instagram.com/katherinebotten1er
The Gaze is Not Something You Have or Use (It is a relationship entered into) was an exhibition of work and publication of national and international wāhine artists and writers. Each artist created work that was embodied, marked by their experiences and offered ways of expressing empathy through self care, repetition, unlearning / learning and humour.

Contributors and collaborators:
Audrey Baldwin (Ōtautahi)
Katherine Botten (Narrm)
Sophie Cassar (Narrm)
Quishile Charan (Tāmaki Makaurau)
Klein (London)
Ayesha Tan-Jones (London)