Nigerian British producer and musician Klein was forbidden from indulging in art and only ever around gospel music when growing up between LA and South London. Stunt, is a breakup video and sound piece, emanating the supernatural, intensity and ritualistic emotions about an ending relationship.
"It's probably the first time I've been quite bold on my emotions. It's weird to write a song about you being powerful, but it's important – society isn't gonna tell you that you're lit, you have to reaffirm this to yourself."
Co-directed with long term collaborator Josh Homer, and shot by Luke Farley, the visual follows her into a glossy blue haze, pausing on photographic imagery of intimate moments between Klein and her companion. It is a ritualistic exploration of fuckbois, Mel-B, and the mystic glory that is within all of us. "I wanted to make my own world, where everything was going to be ok."
– Klein
Sophie: why did you want to write a breakup song
Klein: it was more of a breakup song for myself. breaking up with all the doubt ive had about myself.
Sophie: tell us about the supernatural aesthetic video
Klein: im really into xfiles and old school nollywood films that play with concept of the unknown.
Sophie: what is the best and worst thing about the internet
Klein: the best thing is everything is accessible for all. the worst thing is katie hopkins.

Three songs from Lagata

with u
i got glory to make you mine
I've been wondering how, should i stay or let go
is it me, is this situation making me cold?
i know that ur cool but it's driving mad
but there's something i got to say
im with you
if ur lonely or sad
and you need a good friend
im with you
if you need a good friend
im there for you
what u gonna do? baby
how gonna u act? baby x 4
im with u

nah seriously k dot
obviously
take it away
kahlia bakosi : just want you to know, even if ur lonely, just want you to know, if if u say , im with you
stunt
i will stunt on these fucking hoes
i have the power to let them know
yeah
i will let know you that this my time
i won't let you treat me like a mug
i am powerful in time
i won't let treat me like a mug
i will stunt
stunt stunt stunt stunt
lover
My lover
They could take away the money babe
My fame and fortune
But as long as you stay
Here with me
i will be alright
everytime i look at you i see glory
i want it in my heart
i just want you to know that you're my
My king and my friend
My lover, he is
the one
i can't deny it
My king and my friend
My lover, he is
the one
i can't deny it
the years of pain have gone away
in a single day
i cannot complain
the way you make me feel
im so glad your inside my heart
i cannot deny your love
i just want you to know that your my
My king and my friend
My lover, he is
the one
i can't deny it
My king and my friend
My lover, he is
the one
i can't deny it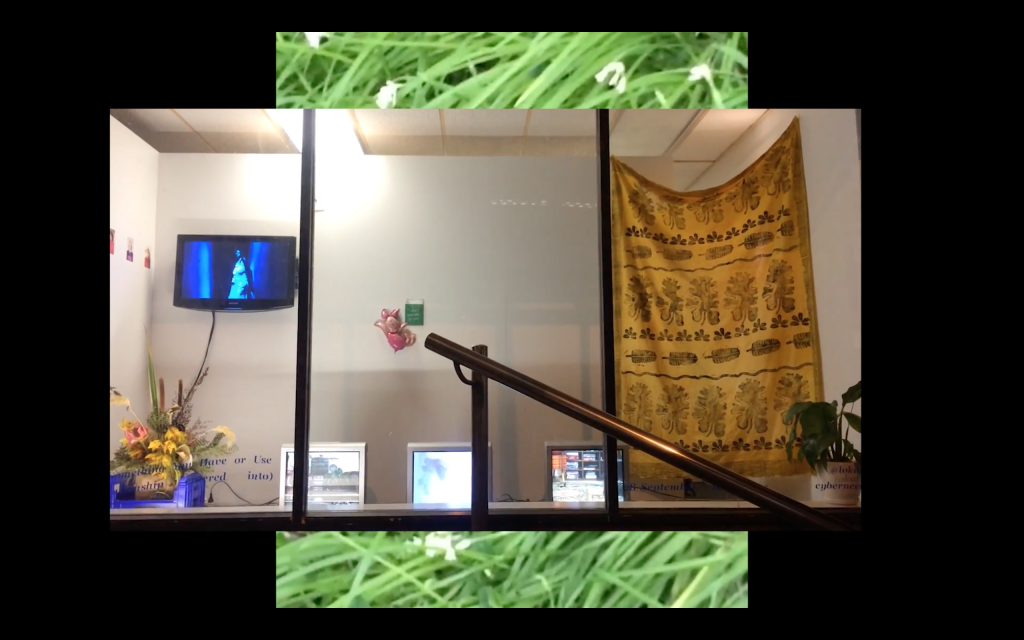 The Gaze is Not Something You Have or Use (It is a relationship entered into) was an exhibition of work and publication of national and international wāhine artists and writers. Each artist created work that was embodied, marked by their experiences and offered ways of expressing empathy through self care, repetition, unlearning / learning and humour.

Contributors and collaborators:
Audrey Baldwin (Ōtautahi)
Katherine Botten (Narrm)
Sophie Cassar (Narrm)
Quishile Charan (Tāmaki Makaurau)
Klein (London)
Ayesha Tan-Jones (London)